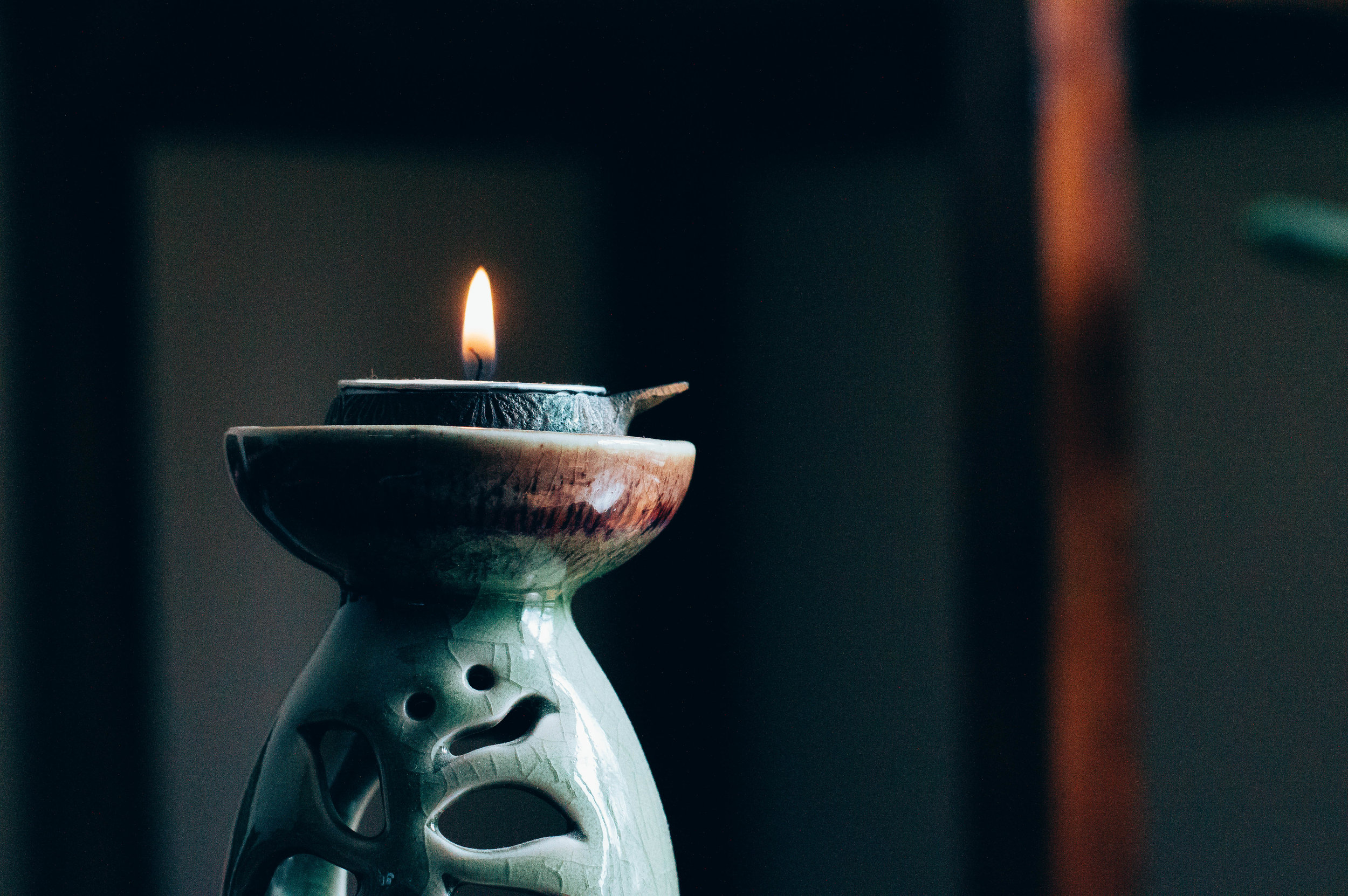 INVESTMENT TO YOUR HEALTH
PUBLIC CLASSES
YOGA, BREATH, MEDITATION MYSORE STYLE AND LED CLASSES
$150 — UNLIMITED MONTHLY PRACTICE
$800.00 Bi-Annual Unlimited Practice
$1500.00 Annual Unlimited Practice
$20 — SINGLE CLASS
YOGA HOLISTIC PROGRAM:
transformation program
7 DAYS PERSONAL GROWTH
18 DAYS DAYS YOGA TEACHER YTT, RYT
21 DAYS YOGA TEACHER HOLISTIC PROGRAM
price varies per training and retreat destinations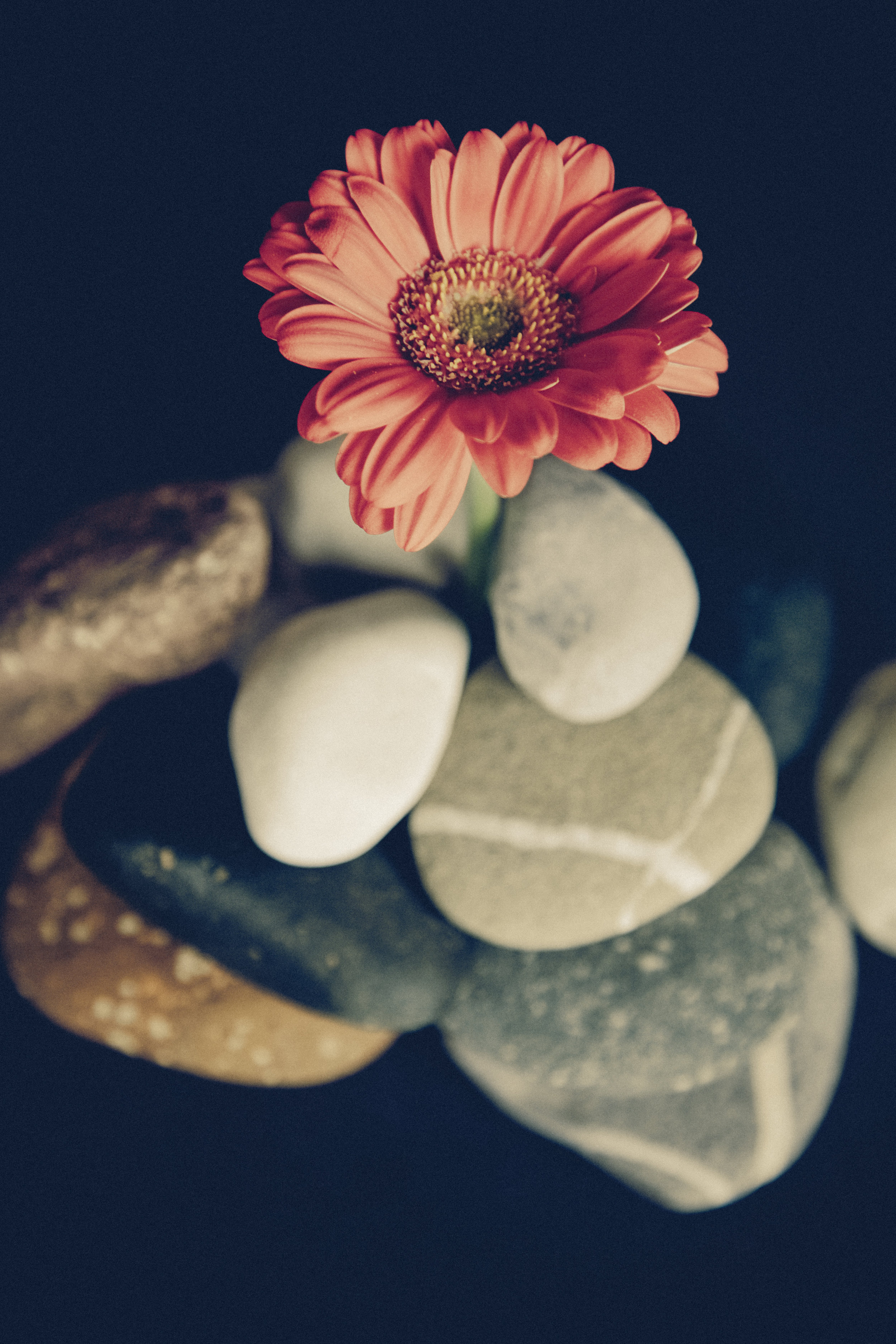 PRIVATE CLASS
ONE ON ONE PERSONAL TIME developing your personal wellness
MEDICINE FOR YOUR MIND, BODY AND SPIRIT
$125 — CONSULTATION AND FIRST SESSION
$500 — 4 CLASSES (1.25 hr)
$900 — 8 CLASSES (1.25hr)
After an initial consultation, a one month commitment to witness the benefits is required. This includes 4 classes (once a week) or 8 classes (twice a week). Each session is One hour and 15 minutes.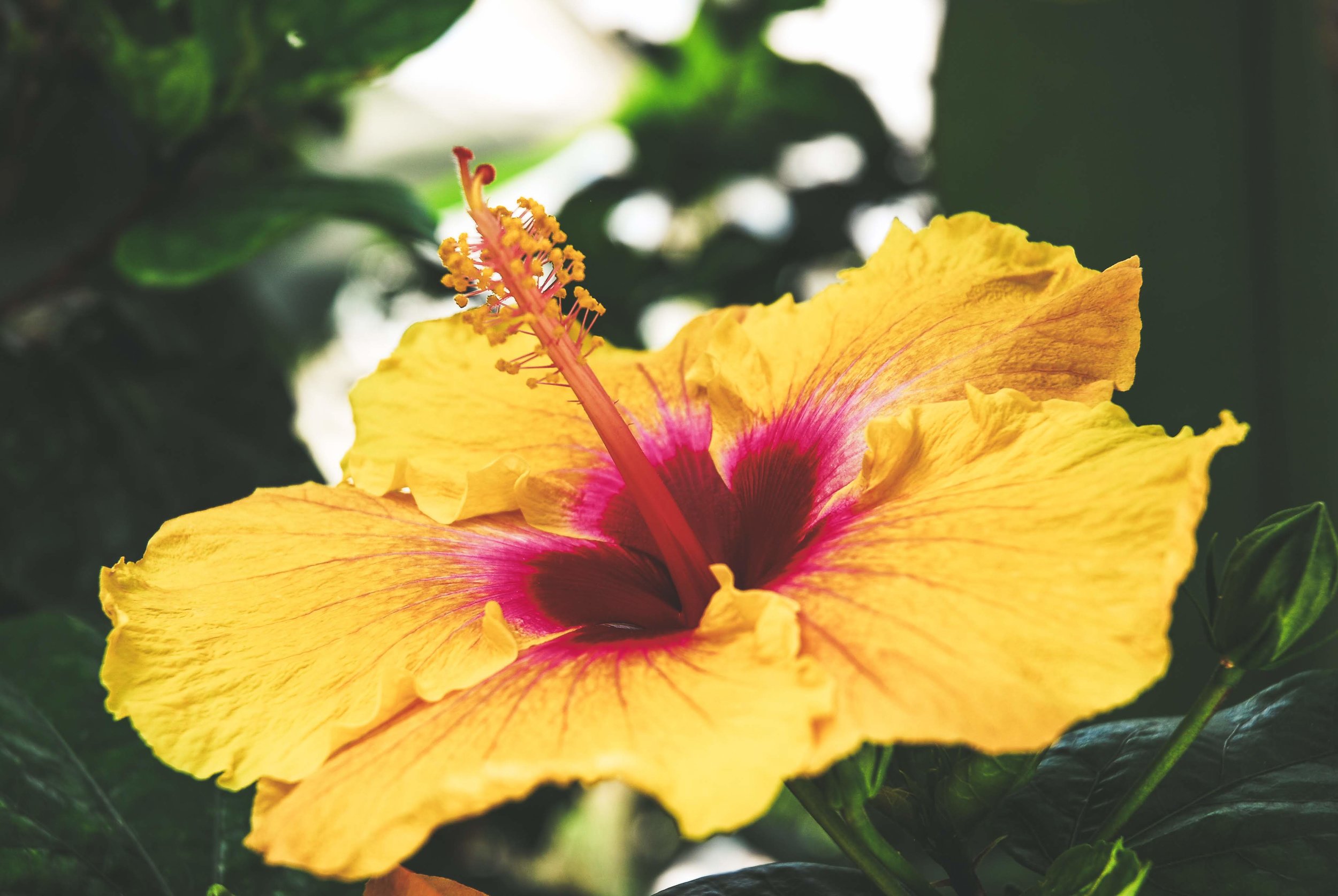 PRIVATE, CORPORATE, SMALL BUSINESS, HR, ORGANIZATIONS WELLNESS PROGRAM
$150 - one hour session, discount given to 1-3 month contract. your site location.
Invest in the health and well-being of your Staff and reap the benefits! Book your Consultation today.