ALL LEVELS ARE WELCOME
OUR NEW SHALA ADDRESS opens October 20, 2019
810 Haiku Road, #404C Haiku Maui
Daily Classes, Traditional Classical Yoga emphasis to Ashtanga Vinyasa in a Holistic practice and approach. Teachings will be focused to the emphasis of synchronizing importance of the quality of your breath, movement, meditation as one.
If you are new to yoga practice, please email cmartiniyoga@gmail.com
Call 808 793-2273 leave message or text 714 488 0623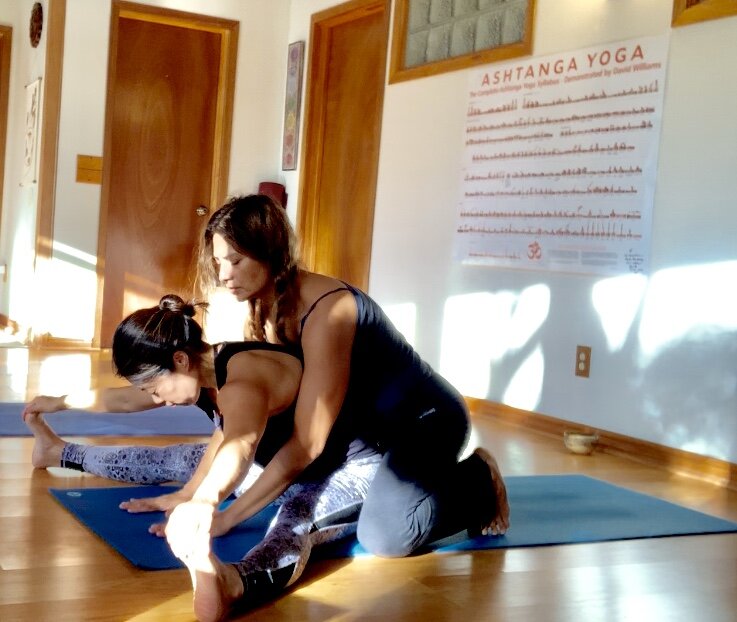 independent practice, one on one in a group setting. developing your personal practice
Monday/Tues/Wed/Thurs 6am - 8am . practice to complete by 755am, doors close 8am
One on one practice in a small group setting where a teacher is present to teach and guide your personalized self practice to show you the importance of correct breathing and movement of the body through the method of ashtanga vinyasa yoga at your pace. There will be safe, appropriate needed Assists, adjustments, modifications offered to all.
Open to all, new and established practitioner. Beginners and advanced practitioners welcome. This is known as Mysore style where its basis is on building a relationship with a teacher to design you personal practice to fit your needs. The student will learn the system at his or her own pace with guidance and support. Rather than being led through the whole sequence, you will have the opportunity to learn the postures over time, cultivating a deeper understanding of its purpose, benefits through a consistent independent practice. New postures will be introduced as needed and appropriate gradually to meet your abilities, conditions and constitution. Your total class time will vary depending on your pace and the number of postures you have been taught to practice. It is not necessary to stay for the entire scheduled class. You may arrive between 6am - 650am to allow a good hour for yourself. As you grow your practice will be at about 60min - 90min
Hallmarks of this style of teaching include hands on assistance, adjustments, alignment, individualized instruction, and silent focus to encourage concentration, breathing , meditation, inspiration, and purification to ignite and inspire your day.
Led guided group class Ashtanga VInyasa Yoga Chikitsa
Friday 600am and Sunday 7 am Monday thru Thurs 545pm
This class is energetic, dynamically flowing to set of postures synchronized to the importance of correct breathing. Supports mental and physical strengthening of mindful resilience through yoga, breath, meditation practices.
A perfect compliment to whole health for all. Including Yoga for Vets, Military Members, all branches, active, reserve, or guard, First Responders and Health Care and Community of professionals.
This is the perfect complement to a regular independent practice. In this class, the teacher will call out the names of the poses and the vinyasa (one breath tied to one movement) counted in Sanskrit. This class is for you to work on efficiency in your breath practice and refine what you have learned in your independent practice. If you haven't yet learned the full sequence of poses, you can observe what is to come or simply stop at the point where you have learned and finish on your own.
Yoga for Vets, active, reserve duty mon/wed 430pm
Supporting Mental, Physical Strength, Resilience, Mindfulness practices through Yoga, Breath and Meditation. Integrated Whole Health Approach serving retired, active and reserve duty.
low cost , when grant funded community base class is free to our military, armed forces soldiers.
Yoga for Cancer,Survivors, caregivers
. Tues/ thurs 415pm
Supporting the Journey of Cancer, during and after treatment and through the road with holistic integrated approach of Breath - Yoga - Meditation & Mindfulness.
Safe, appropriate yoga practice for different body constitutions and conditions where breath, postures and meditation create a harmony create harmony for your mind, body and spirit to live for a way of staying healthy, positive, to reduce the mental, physical, emotional barriers. A natural way to help explore relaxation and strengthening coping and living mindfully.
Its purpose: To lift one's mood and enhance well being for a better quality of life each day.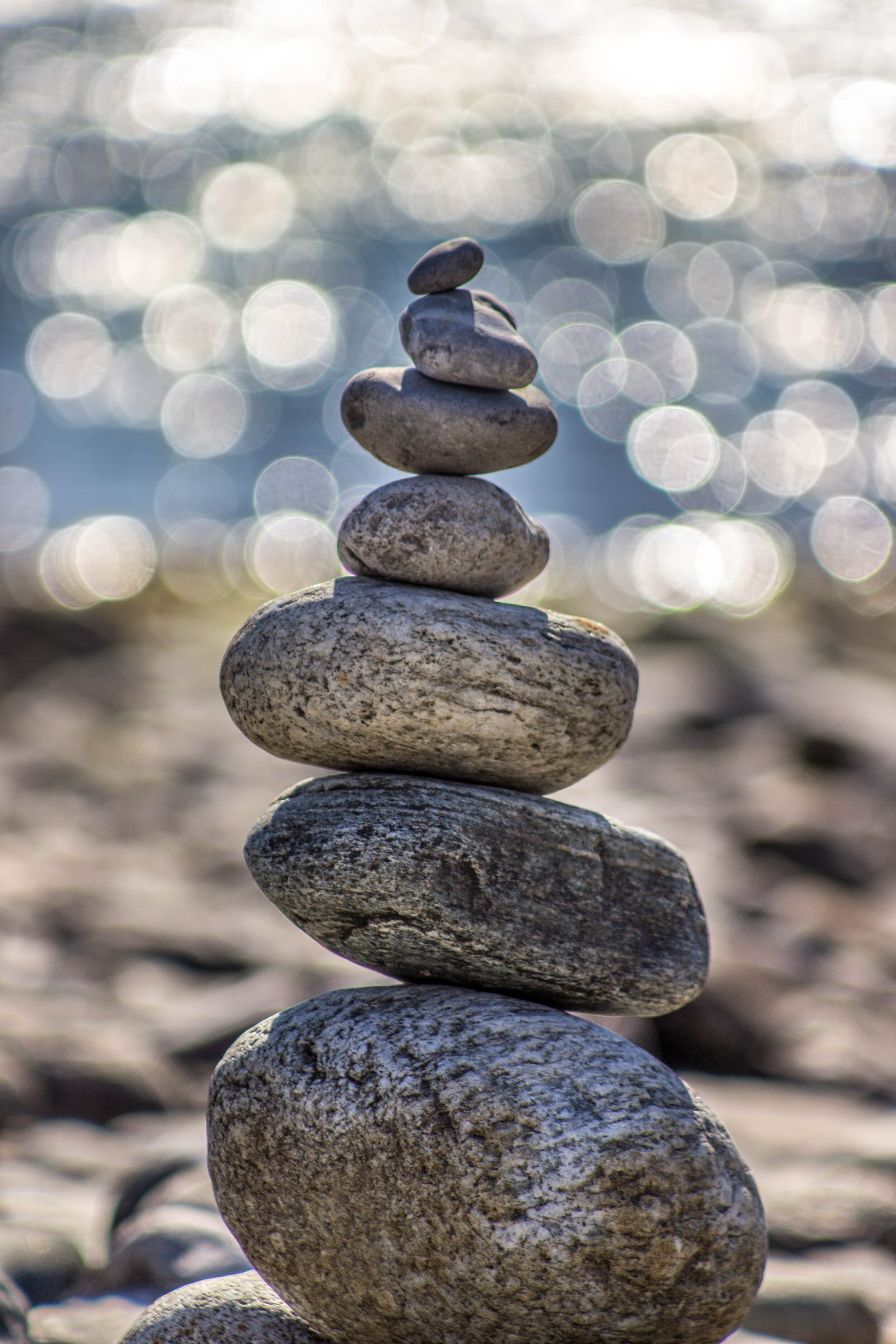 ages 12 to 17
Sunday 10am - 11am
Yoga for focus, concentration, health, fitness, strength, flexibility, balance, sports conditioning, growth and development. Yoga for Youth Program Fosters self discovery, hope, discipline and respect for self, others and community.
Improve fitness and physical health. Reduce stress and anxiety. Improve confidence and optimism. Improve focus and school performance. Improve self-esteem and body image. Encourage creativity. Develops discipline and self-control