Yoga, Breath, Mindful Lifestyle & Right Food are Natural Medicine to our Mind, Body and Spirit. Increase your Health & Harmony
Practicing the 8 limbs of Ashtanga Yoga includes exploring a new lifestyle, and renewing your physical & mental health.
Yoga Chikitsa means Yoga Therapy . Yoga Practiced Therapeutically and Complimentary is good Rx, medicine.
If you're ready to develop your personal or your organization's health & wellness practice breathe … let's begin…
संतोषादनुत्तमसुखलाभः॥४२॥
saṁtoṣāt-anuttamas-sukhalābhaḥ ॥42॥
Shala Santosha respects and honors the lineage, traditions and practices of Ashtanga Yoga as taught traditionally by Sri K. Pattabhi Jois, Manju Jois, Nancy Gilgoff, David Williams, David Swenson, and Jack Fisher as they were taught by their teachers.
Founder, Director, Christina Martini is a dedicated health and wellness advocate, cancer nurse, Ashtanga practitioner, Ashtanga yoga therapeutic teacher with 15+ years of experience. She welcomes practitioners of all levels, knowing that each individual is special with unique strengths, limitations, conditions, and possibilities. Her years of experience, expertise, skills, knowledge, trainings with yoga for all walks of life, yoga for cancer, yoga for veterans , yoga for health and wellness, working with special pre-existing conditions is a gift to the community she serves.
Find out about Daily Yoga Classes, One on One studies. Therapeutic Holistic Yoga Practice, Teacher Training Apprenticeship Program, Yoga Retreats, Workshops, Corporate, Health care facilities Health & Wellness programs. Give Back Seva- Community Classes
YOGA TEACHER TRAINING PROGRAM
Developing a Deeper Personal Practice and Transformation. RYT, YTT, Mentorship Program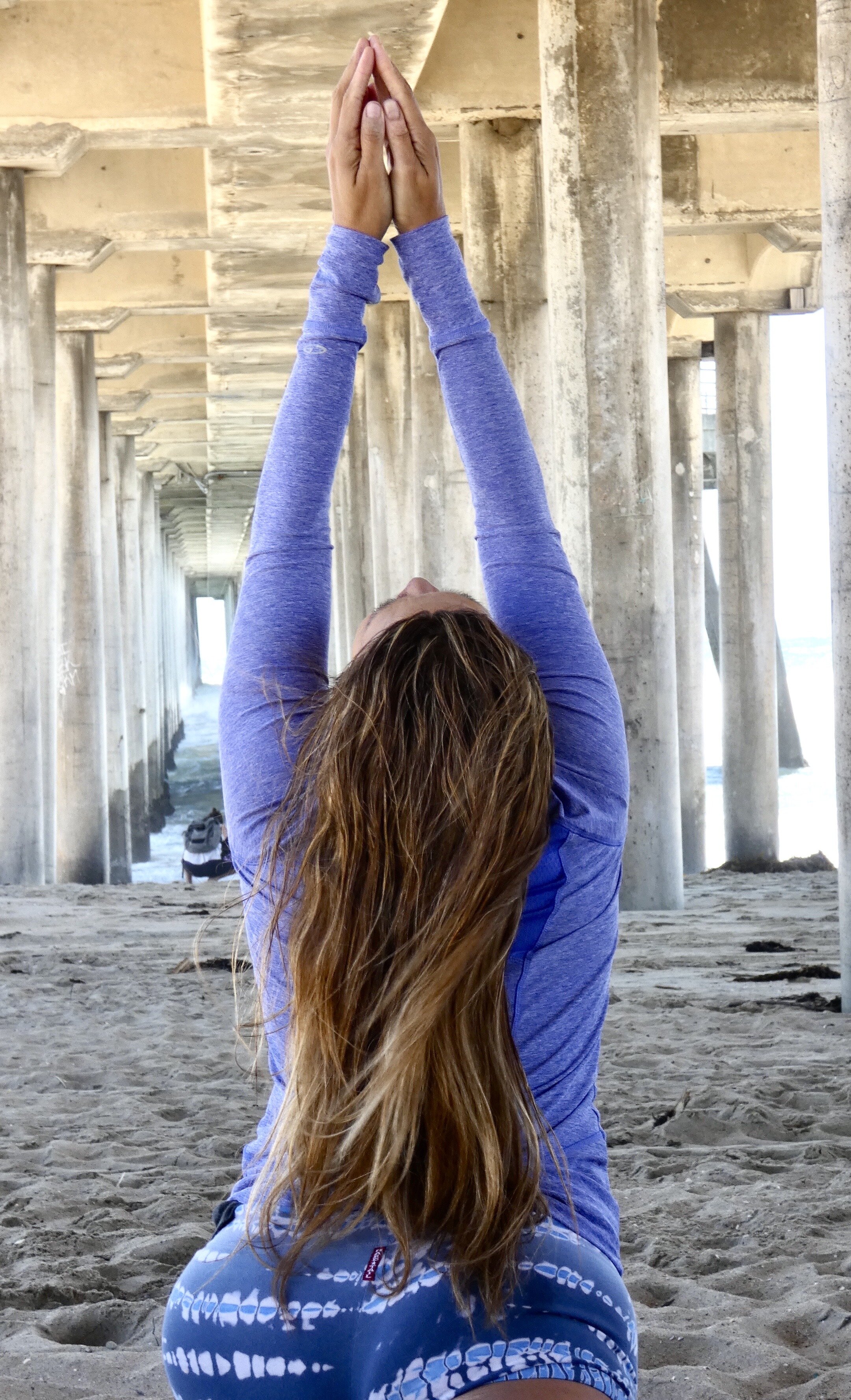 "Practice and all is coming"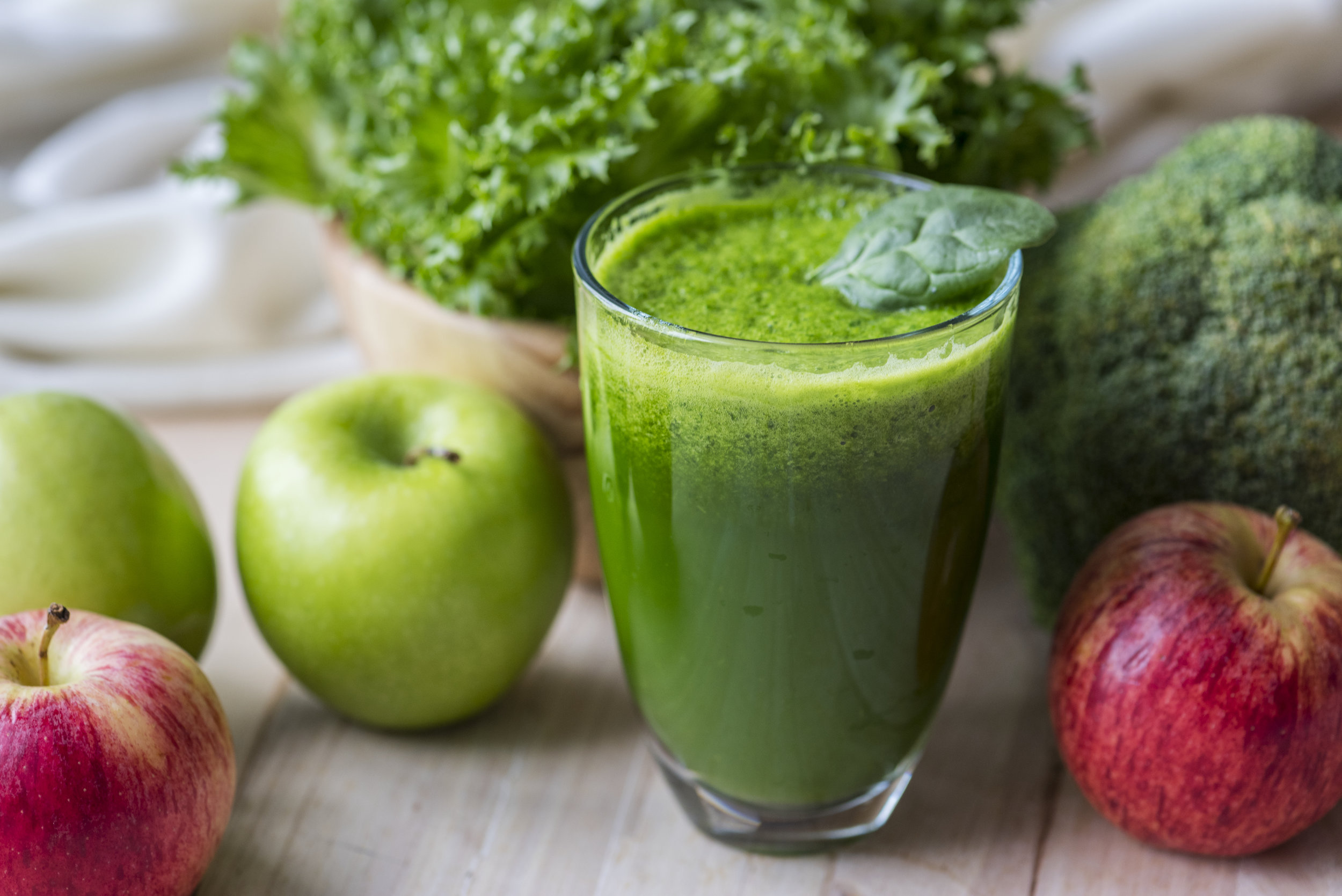 Just Authentically Raw, Healthy eating blogs! Check out some of Christina's wellness and delicious recipes
Ready to take the next step? Join us and begin your spiritual wellness journey